News
BON DÉBARRAS
in Music Festival
Bon Débarras will travel in many music festivals all over the country this summer! Only in June and July, the group will be at the Rubber Boots Festival in Ontario, at the Winnipeg Folk Festival, at the Festival en chanson de Petite-Vallée and at Mémoire et Racines Festival in Quebec.
BON DÉBARRAS IN ONTARIO
On Tour
Between May 25 and May 27, Bon Débarras will present "En panne de silence" in Ontario. The group will perform at the National Arts Centre in Ottawa and at the TD-Sunfest in London. They will also be the special guests of the Cantabile Choirs of Kingston for a grand concert at the Sydenham Street United Church.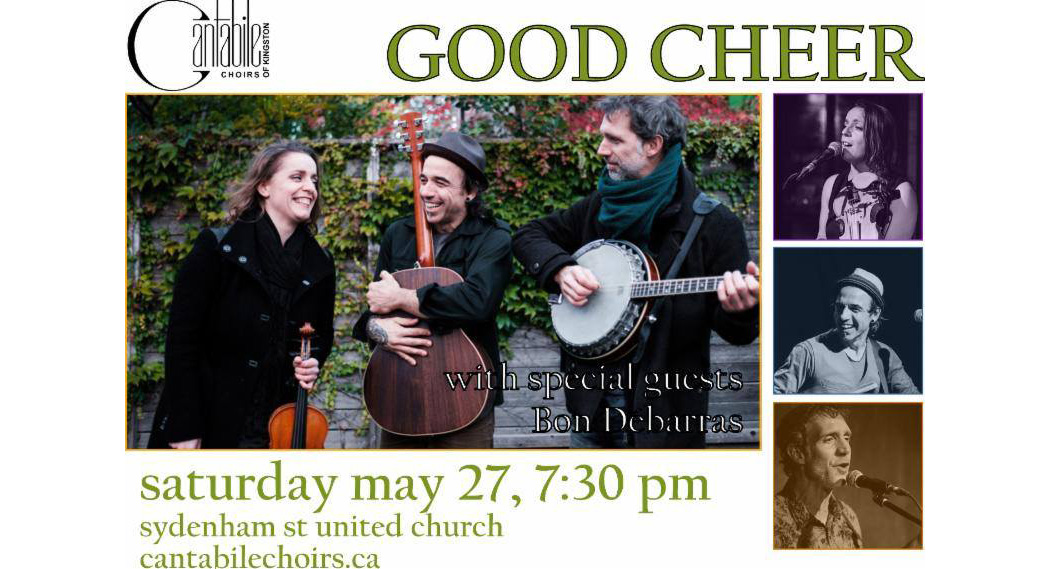 EN PANNE DE SILENCE
On the road
Bon Débarras was in France from March 22 to April 1 for a serie of shows in Paris, Normandy, Brittany and in the Nord-Pas-de-Calais region. It was the group's first official tour with their new album, "En panne de silence". For the Semaine de la Francophonie, a special representation was also given at the Maison de l'UNESCO in Paris to delegates coming from different French-speaking countries. In the coming months, Bon Débarras will present "En panne de silence" in Quebec, in Ontario, in Manitoba and in Newfoundland! Follow the calendar and in the meanwhile, here's a short video of the best moments of the live album launch in Montreal.