News
Bon Débarras, winner of the « Beau Dommage » award
Fondation SPACQ Gala
It's an honour for Bon Débarras to receive the « Beau Dommage – Complicité créatrice » award, given by the Fondation SPACQ and offered by RNC Media.
This beautiful prize comes right on time to highlight how pleasure and efforts are building Bon Débarras' musical complicity throughout time. A special thanks to the Fondation SPACQ for this recognition, and also to all the people that are inspired by traditional music and keep it alive. This music gives roots, but also wings to our Quebec culture. It's definitely an honour for us to receive this prize that refers to the group « Beau Dommage » because 15 years ago, we were inspired by them to find our own group name! Bon Débarras.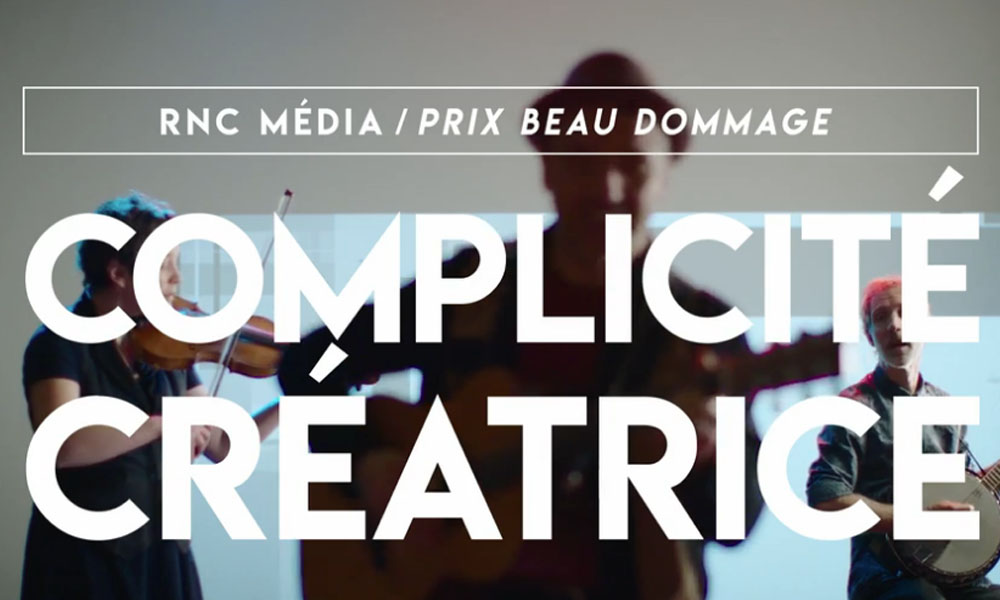 Bon Débarras' new album, Repères
Is now available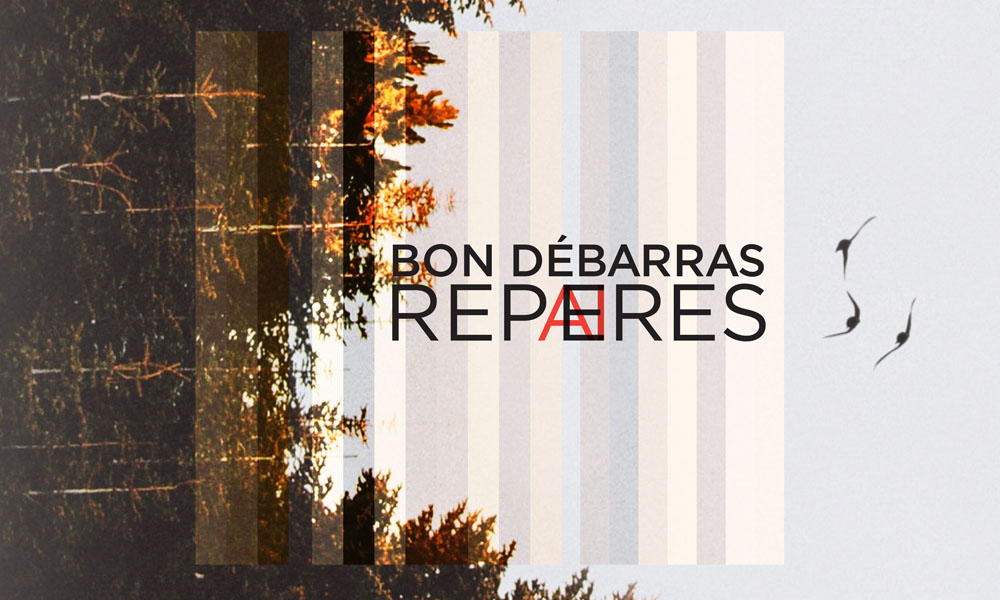 You can buy the CD on our website (www.bondebarras.ca/boutique). You can also listen to the album or download it on your favorite digital platform. This album highlights the Repères – milestones and markers – that anchor solidly the band's music in Quebec traditions while giving it a touch of the world around the corner, with a renewed energy irresistibly calling for dancing!