News
Bon Débarras in nomination
The Independent Music Awards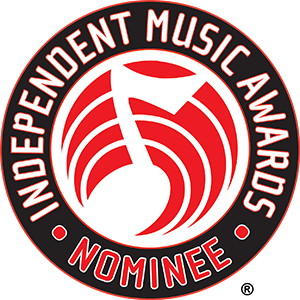 Bon Débarras was named as a Nominee in The 17th annual Independent Music Awards (The IMAs) in the category "Performance – Short Form Music Video" for "En panne de silence".

Nominated along with Bon Débarras is an eclectic mix of work by established artists and emerging talent from around the globe. More than 400 artists will be honored at The 17th IMA ceremony on June 22 in New York City.

Now in its 18th year, The Independent Music Awards - produced by Music Resource Group - honor the year's most exceptional and artistically daring music projects from self-released and indie label talent from around the globe.

Happy new year
January 2019
2019 marks a turning point for Bon Débarras: the amazing fiddler and singer Véronique Plasse is now part of the trio with Dominic Desrochers and Jean-François Dumas, the founders of the group. Her passion for Quebec's folk music and her active work in promoting Quebec's living heritage are definitely a source of inspiration for the group that is now working on new pieces towards a fourth album. A glimpse of this creative process will be heard this Sunday January 13 during the radio programme Excusez-la! on CIBL 101.5 . In January, Bon Débarras will also be on the road again in the United-States and in Quebec with En panne de silence. Shows, performances for young audiences, evening dance partys, the year beautifully begins in movement for Bon Débarras!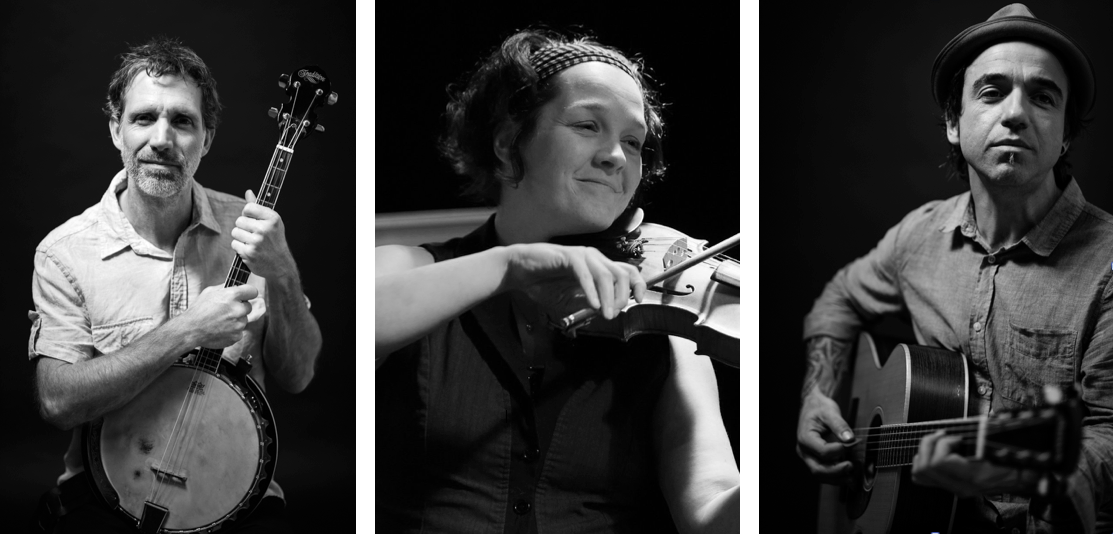 A new video clip
October 2018
An amazing long shot, no editing, no special effect, no GMO, no pesticide, here is the new music video of the group Bon Débarras.

Produced with the fantastic team of L'hibou, www.lhibou.com this journey in a still subway wagon, imagined from the theme song of the last album of the groupe, En panne de silence, gathers human beings in search of happiness through festive movement
A busy autumn for Bon Débarras
October 2018
In October, Bon Débarras will be touring in the United Kingdom to present their show "En panne de silence". Everybody looks forward to it, since their last passage there was in 2014! The autumn also marks the return of Bon Débarras to the United States: between October 30 and November 4, the group will stop in various places in Maine and Vermont. For the young ones, several representations of the show "L'école buisonnière" are scheduled, as well as evening dance partys at the Domaine Forget and in Baie-Comeau. In brief, a busy autumn is coming for Bon Débarras!